Jolly Screw Clamp is designed as per customized requirement for low strength, low torque & small Diameter applications.
Screw Clamp has a smooth inner surface of the band that makes it most suitable on soft hoses.
Simple Screw & Nut construction enables quick & easy assembly & disassembly whereas fixed bridge construction ensures 360° sealing on hose.
Jolly Screw clamp is generally used for Fuel & Emission Lines.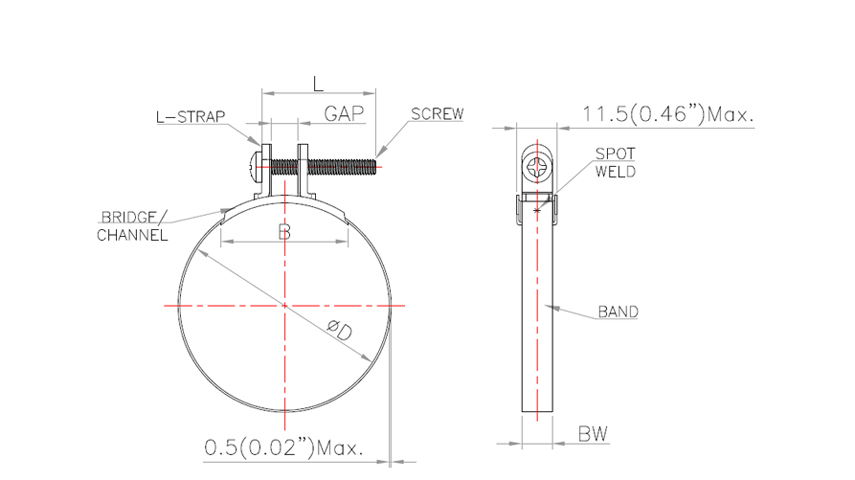 Jolly Screw Clamps are made with material grade of AISI or equivalent global standards to provide high quality & consistency in performance.
Screw clamps are available in plated carbon steel with the option of Hexavalent & Trivalent Zinc plating as per Industry & Global Export Standards.
Industries and Applications
Jolly Screw Clamps serves in a variety of industries while meeting industry specified demand & keeping edge over Quality product supplies. Our products commonly used in industries and applications such as:


JOLLY CLAMPS
Enquiry Now
Lorem ipsum dolor sit amet, consectetur adipiscing elit. Nulla mauris dolor, gravida a varius blandit,