About Company
Jolly Clamps Pvt. Ltd. is an industry stalwart providing engineered clamping solution for over 50+ years for diverse applications in sectors such as Industrial, Automotive-especially heavy-duty truck clamps, Construction, Agriculture irrigation, farm equipment, Filtration, Food & Beverages, Oil and Gas, Off Road vehicles, Renewable energy.
This rich experience and our unflinching commitment to customer satisfaction are the values that make us an industry leader commanding significant market share and customer loyalty.
Over the last 50 years, we have served all types of clamping needs with our expert engineering team, result-oriented manufacturing, process controls, stringent QA process, offering customized packaging, barcoding, labelling and logistic support to deliver guaranteed satisfaction and value for money on every part that we supply.
The centrepiece of our engineering excellence is a dedicated designing and tooling centre supported by a qualified engineering team backed by adequate resources, impeccable infrastructure and broad experience to design and build Special Purpose Machines to manufacture customized clamps specific for every Clamping application.
Our Mission
To become one of the top 5 global brands by 2028.
Our Vision
To satisfy every customer through supply of world class quality products at competitive price with 100% delivery performance.
Core Values
Customer First:

➢ We are customer-centric in everything we think and do.


Innovation:

➢ We are unconventional, visionary and bold. We "connect the dots" that others miss.
➢ We are not complacent with our achievements we strive for more.


Quality and Continuous Improvement:

➢ We support an environment of continuous improvement.


Nurturing Talent and Team Work:

➢ We value design and invest in nurturing new and experience talent.
➢ We believe in team work which always helps in achieving our goals.


Design & Developement
JOLLY has eight qualified Design Engineers under the Technical Head Mr. Santosh Bandgar, who himself has a work experience of 28+ years in Research and Development.
---
Continuous Improvement
---
---
Right Quality
---
---
Customized Clamping Solution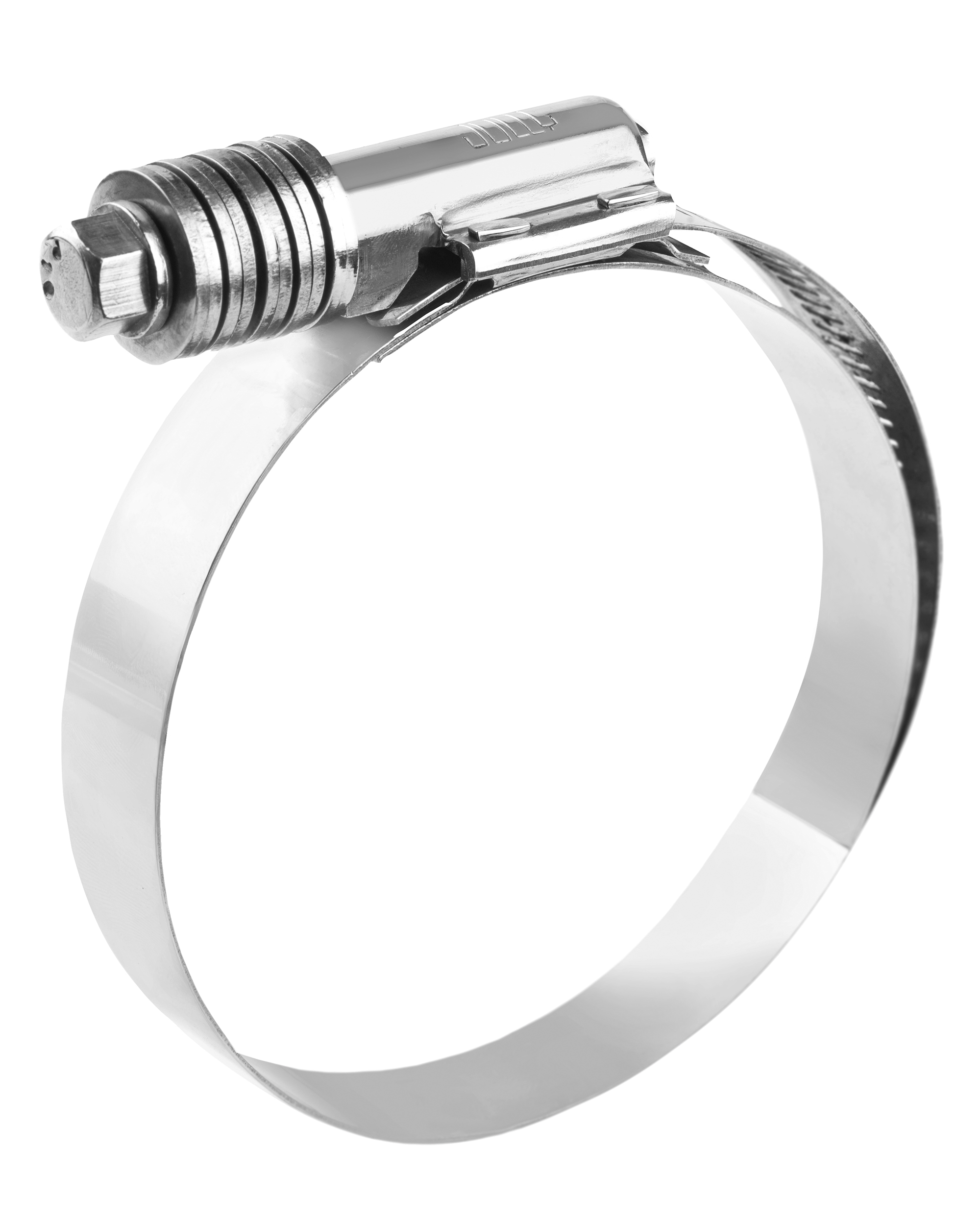 Optimum Price
---
---
Globally Approved Brand
---
---
50 years experience
---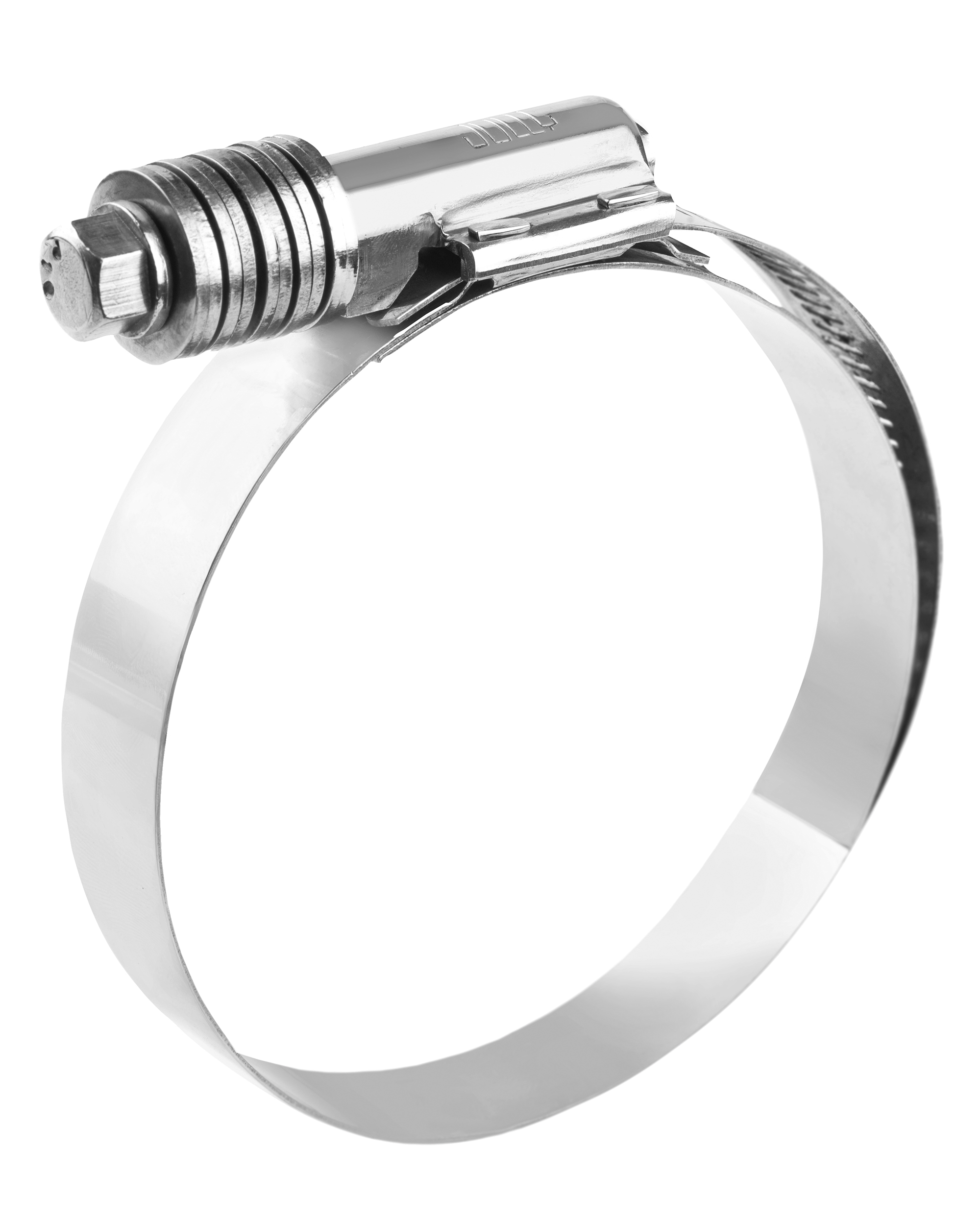 Continuous Improvement
---
---
Right Quality
---
---
Customized Clamping Solution
---
---
Optimum Price
---
---
Globally Approved Brand
---
---
50 years experience
CEO's Message
---
I am delighted that you have had the interest, time and inclination to visit our website. I sincerely hope that you would have found it informative and worth your while viewing our corporate profile and product offerings.
For the past 55 years and more, JOLLY has endeavoured to provide customer satisfaction by offering engineered Clamping solutions to automotive and non-automotive segment.
Our unifocal determination is on Research and development to offer customized Clamping parts which are truly value for money to cross section of automotive and non-automotive segment OEMs, pan-India national Aftermarket distributors and to customers all across the globe. Our success as a dependable company has come about due to right investment in technology and creating and retaining a robust Human Resource talent. We ensure timely delivery and are honest in our business commitment. We also believe in strong after sales support for customer satisfaction and this is the reason, we have separate division only to look after support for all our services.
We at JOLLY, seek your continued patronage of our valued customers, and thank our well-wishers who have contributed to the quantum growth of the organization.
Once again thank you for visiting website and taking your time to read my thought. Looking forward for and enduring business relation in the months and years ahead.
- Ashish Anant Apte