About Company
Jolly Clamps Pvt. Ltd. is an industry stalwart providing engineered clamping solution for over 50+ years for diverse applications in sectors such as Industrial, Automotive-especially heavy-duty truck clamps, Construction, Agriculture irrigation, farm equipment, Filtration, Food & Beverages, Oil and Gas, Off Road vehicles, Renewable energy.
This rich experience and our unflinching commitment to customer satisfaction are the values that make us an industry leader commanding significant market share and customer loyalty.
Over the last 50 years, we have served all types of clamping needs with our expert engineering team, result-oriented manufacturing, process controls, stringent QA process, offering customized packaging, barcoding, labelling and logistic support to deliver guaranteed satisfaction and value for money on every part that we supply.
The centrepiece of our engineering excellence is a dedicated designing and tooling centre supported by a qualified engineering team backed by adequate resources, impeccable infrastructure and broad experience to design and build Special Purpose Machines to manufacture customized clamps specific for every Clamping application.
OUR MISSION
To become one of the top 10 brands in the world by 2026.
Our Vision
To satisfy every customer through supply of world class quality products at competitive price with 100% delivery performance.
Core Values
Customer First:

➢ We Engage our customers as we would wish to be engaged.
➢ We are customer-centric in everything we think and do.


Innovation:

➢ We are unconventional, visionary and bold. We "connect the dots" that others miss.
➢We are not complacent.
➢ We love to challenge the status quo and introduce new and better


Quality and Continuous Improvement:

➢ We are result-oriented. Excellent quality results matter.
➢ We Support an environment of continuous improvement.


Nurturing Talent and Team Work:

➢ We value design so highly , we invest in nurturing new and old talent.
➢ We can run faster, reach higher and achieve more than any one of us can alone and synergize efforts together.
➢ We are accountable to excellence in all that we do.

Design & Developement
JOLLY has eight qualified Design Engineers under the Technical Head Mr. Santosh Bandgar, who himself has a work experience of 28+ years in Research and Development.
---
Process Innovation
---
---
Scalable
---
---
Customized Clamping Solution
Optimum Price
---
---
Globally Approved Brand
---
---
50 years experience
---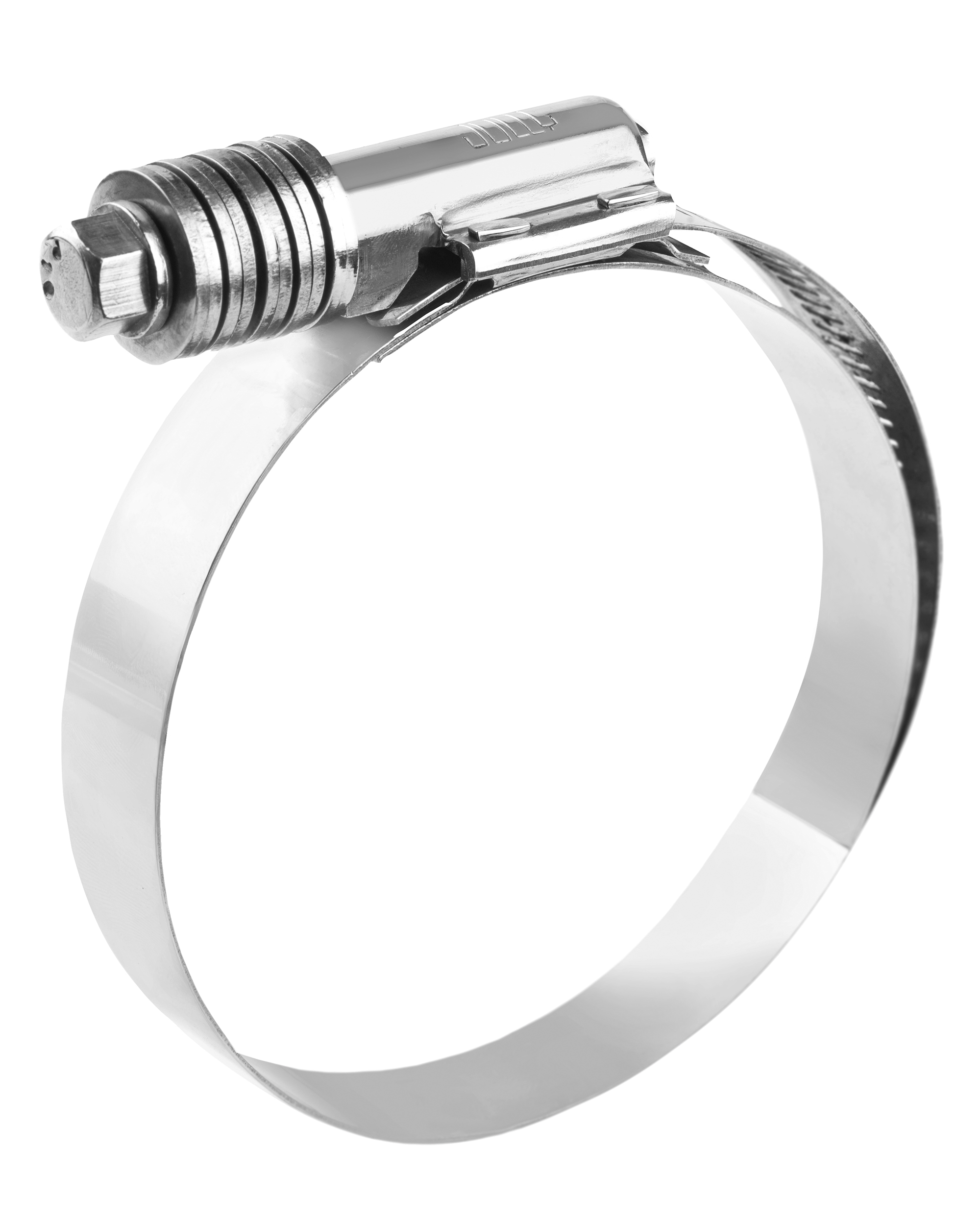 Process Innovation
---
---
Scalable
---
---
Customized Clamping Solution
---
---
Optimum Price
---
---
Globally Approved Brand
---
---
50 years experience
CEO's Message
---
Ashish Apte joined the company in the year 2002, immediately results of growth evident with his modern concepts of manufacturing technology and management
His unconventional methods, approach and outlook injected a positive outlook at every stage of operations within the company that helped it to evolve and grow beyond domestic frontiers. Ashish believes in constantly keeping updated with the latest trends in manufacturing and at the market place to stay at par with the ever-changing needs of the customers.
He has added and implemented various management systems like quality management certifications, lean manufacturing methods, MRP II initiatives in the organisation, etc. He spread the company's customer base to 30 master distributors in aftermarket, 60 OEMs all over India and extended the company's reach to the Middle East, South East Asia, Australia/New Zealand, Europe and North America.