Become a Partner
We believe in the power of diversity and collaboration by which we achieved a milestone to be one of the leading clips and clamp manufacturer worldwide.
The manufacturing industry is undergoing rapid changes. Increasingly fast innovation cycles and disruptive forces require fresh minds that understand what our customers need from us. If you dare, there is an opportunity for you.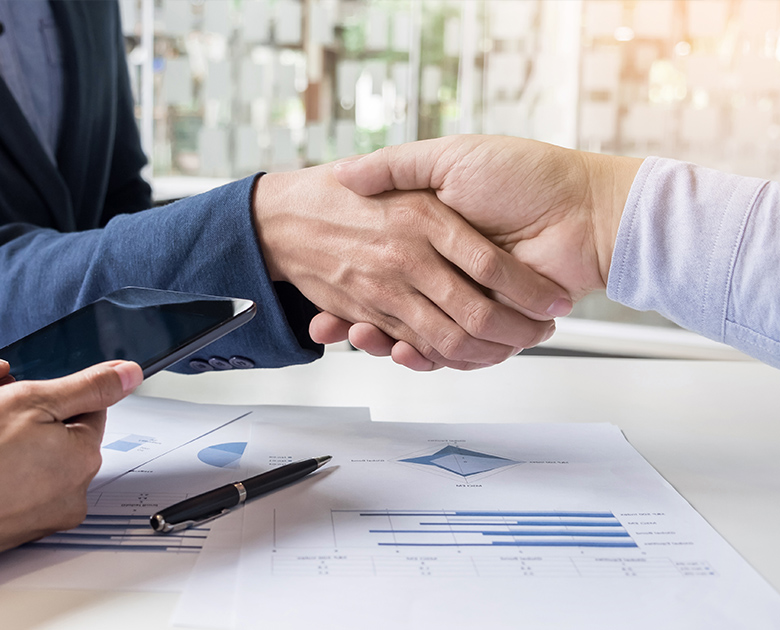 Channel Partners across the Globe
We have established credentials in providing end-to–end engineering solutions and advisory services. We couldn't have done it without our strategic partners.
Be A Business Partner.
Enroll now!